SMELL, COLOR, FLAVOUR AND SOUNDS
In winter, Morella smells of wood, oak and pine, but we can also smell the stews slowly burning in the fireplace and the bakeries and pastries. In spring, the city smells of rosemary, thyme and basil. The colours of the sky and earth seem also to have a smell. During the summer, the earth smells of lavender. In autumn, the season of the truffle begins, so you can smell the intense odour of the mushrooms. There are also colours, which change the palette of the natural landscape.
There are many species in Morella who are part of the memories that the visitor keeps of the city. The cecina freshly cut, or ham, cheese, meatballs, curd, flaó, milk caps, honey, meats, pennyroyal tea or mountain tea. All of these things contain many flavours that will make your journey in Morella unforgettable and will remind you this peaceful and quiet place.
Son las esencias de Morella. Un universo para los cinco sentidos. Romero, espliego, tomillo, ajedrea, orégano de monte, madreselva, albahaca, enebro, jara, aliaga, hinojo, acebo, jazmín, poleo, madreselva, sabina, amapola, pino, carrasca, roble, zarzamora,
These are the essences of Morella: a universe for the five senses. Vegetal elements, which serve as ingredients in food, cosmetics, natural remedies and oils, soaps and perfumes. These plants are essential during the festivals, as the Morella streets and the Archpriest church are dressed in rosemary, thyme and lavender for the most iconic events of the city. Diffusers and scented candles for the house with aromas of lavender or fig tree; perfumes and soaps made of wild flowers; aromas that mix nutmeg, cedar, pepper, fennel, cumin, rose, chocolate or vanilla.
The world of essences extends to other products of Morella, as, for example, the earth and the clay used for pottery. The wood is carved by the old trades that use this natural elements to make household tools, cutlery, containers, tableware and even objects related to tradition and culture, such as bagpipes or dolçaines.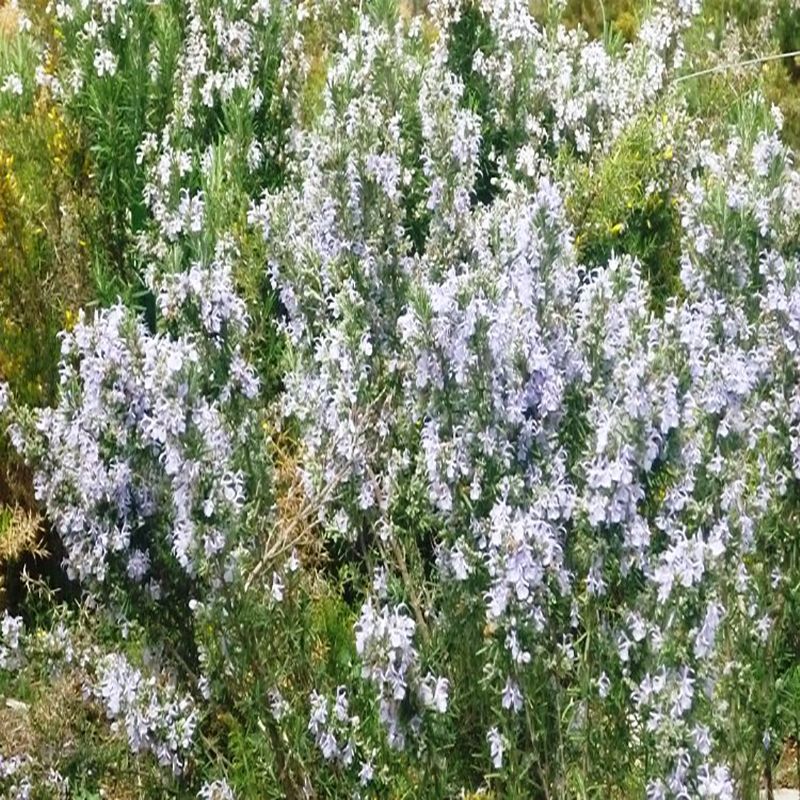 Listen to the audio guide