The Morella parking area is located OUTSIDE THE WALLS of the town, following Passeig Jaume I.
INSIDE THE WALL is reserved for residents and vehicles with functional diversity accreditation, because it is difficult to get around by car due to its narrow streets and the fact that there are few places to park. It is possible to enter inside the wall ONLY FOR LOADING AND UNLOADING.
Weekends / bank holidays
Opening hours: 10 A.M. to 6 P.M.
Ticket price: 
Up to 1h (minimum amount)   1,00 €.
Up to 2h                                      1,50 €.
Up to 3h                                      2,00€.
Up to 4h                                     2,50€.
Up to 8h                                     3,00€.
If you stay in the car park for more than 3 FULL days (from 10 a.m to 6 p.m.), from the fourth day it will be free. You must show the tickets in your vehicle. In case of paying through the Moviltik app, it will not be necessary to show the tickets.
Cash payment at the parking meters.
Moviltik App.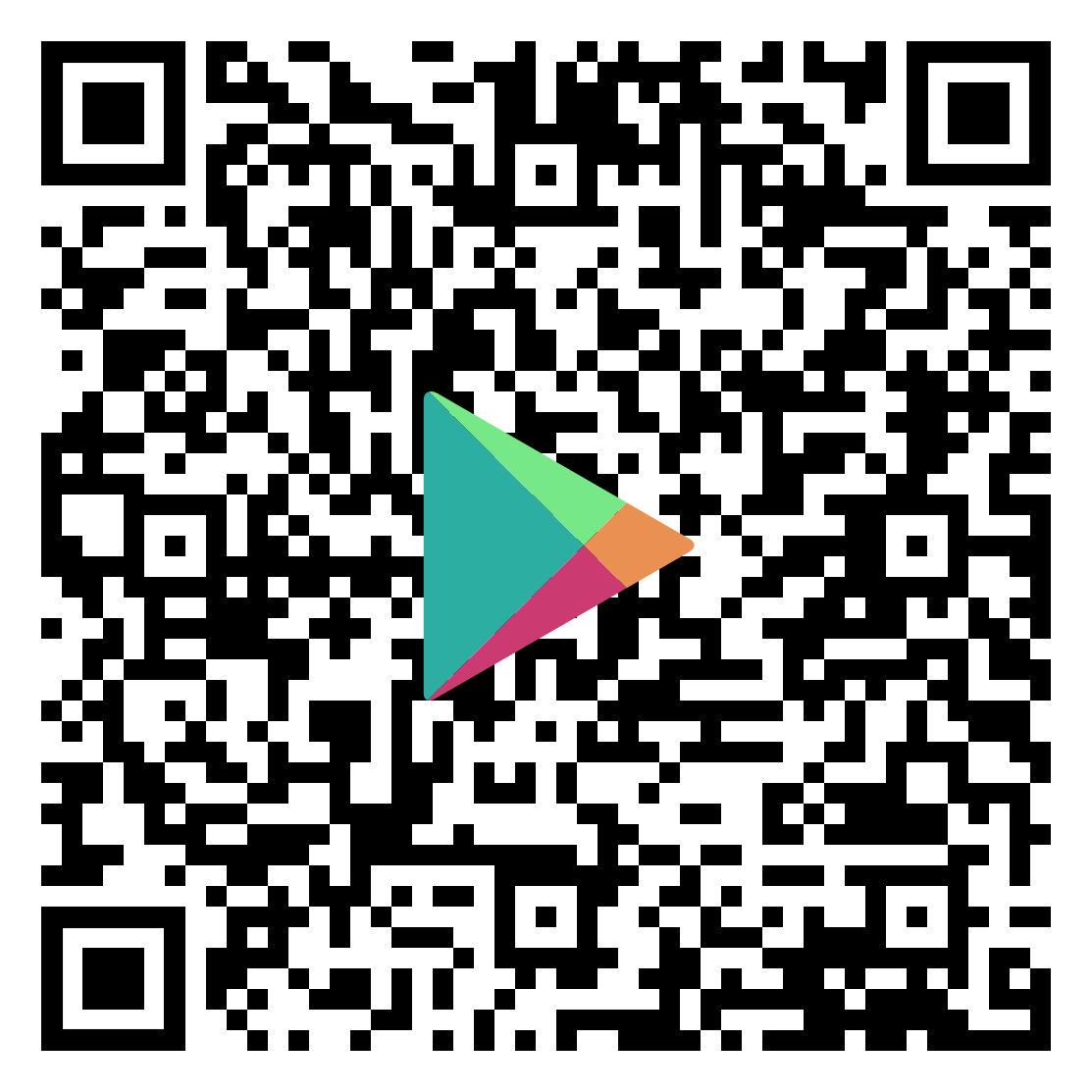 There are areas reserved for vehicles with disability accreditation at the beginning of the parking, although they can also park on Passeig Jaume I.
Cash and card.
*Incidences
If there is a problem, there is staff in the parking area who will help solve it.
In the case of not finding anyone, you can contact with us.
TouristInfo: 964 173 032 / 661 425 294