The construction of the dry stone will be declared a World Heritage Site in November 2018. In Morella, as in our province and the neighboring province of Terol, this type of construction has remained very important throughout the centuries.
This traditional construction technique consists of placing the stones strategically to create structures, without using other materials as the foundation, only earth.
A Morella you can see this type of construction in our landscape, when walking along our path or contemplating the impressive views from the town. Dry stone walls, huts, wells, terraces, ponds and more types of constructions can appear in our territory as we discover it.
Not only are there buildings using this technique, but most of the buildings in our town were built in stone. You just have to admire the impressive 13th century wall, with its 1803 meters long, 6 gates and 10 towers, the different important homes of Morella, the Gothic aqueduct or the convent of Sant Francesc and the Archpriest's Basilica of Santa María la Mayor, where the stonemason's marks can still be seen.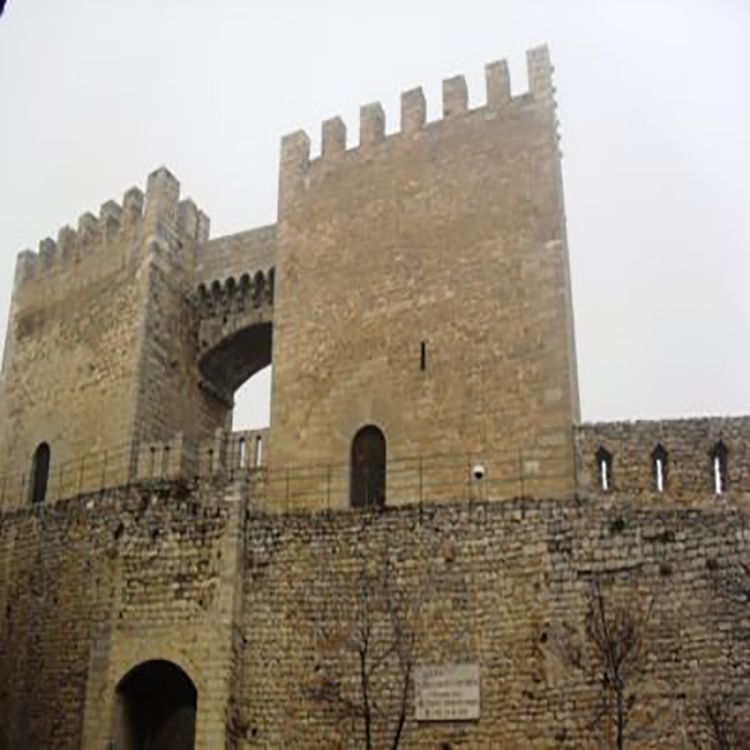 Listen to the audio guide